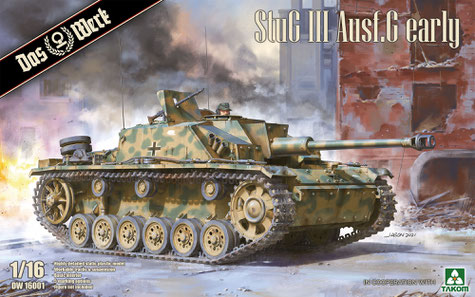 We are happy to present our next product to you today!

For the first time we dedicate ourselves to the large 1:16 scale, with our StuG. The kit is a brand new plastic model in this scale.

To celebrate this, the entire first production run comes with an optional free metal barrel.

We are currently planning to start deliveries in mid-December 2021.